Where you want to travel to in Italy?
Explore Tours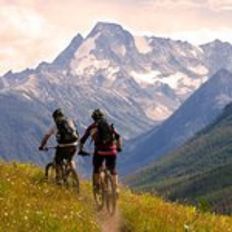 Jexy 29
Awesome experience!
Highly recommended agency. Hope to meet them again! For sure I will seek for their services next time when in Rome!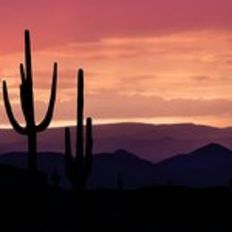 Matthew T
Must say was an fantastic day tour gide forgot her name was fantasic must do this tour i just booked another tour good discount as came back thanks guys.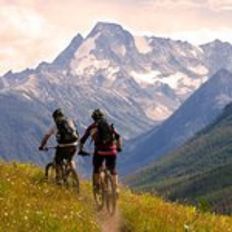 Jo&David
Dear Rome Tour,as I alredy told You,You are the best!Thank You so much on amazing time spent with Alex,he was so knolegable and gave us interesting tour.
Zoran S
Recommendation for agency and a guide.
Nothing more, and nothing else 👍👍👍
they make our trip very special.
Not a Member Yet?
Join us! Our members can access savings of up to 50% and earn Trip Coins while booking.